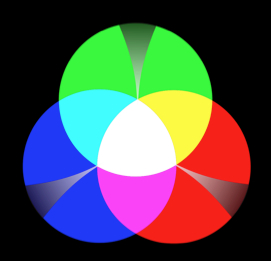 Ethics illuminates how we should live and lead, like light illuminates the dark.
Leadership without ethics is, at its best, aimlessly stumbling around in the dark, and at its worst, purposefully creating darkness for others.
We need to do more than just "find the shades of grey", we need to examine the full ethics color spectrum.
As Dr. Martin Luther King Jr. said: "Darkness cannot drive out darkness; only light can do that."
Don't lead in the dark… learn more about how ethics and the metaphor of light relate to YOU. Take the brief (and free) quiz.